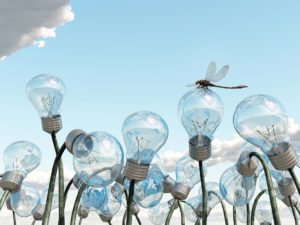 From idea to project: The Greater Region in motion
With 230,000 commuters crossing the borders of the Greater Region every day - upward trend - mobility is of great importance for the demographic and economic growth of the Greater Region, but also represents a challenge.
The increase in commuter and freight traffic creates high traffic volumes in the border region and increases the risk of accidents. At the same time, unprofitable bus routes are being removed in rural areas, which hinders the mobility of young or elderly people dependent on public transport. Finally, the ecological aspect of mobility plays an important role. These developments clearly show that innovative mobility solutions are essential for the design of future transport models. The Terminal project idea was born.
The mobility of the future must be simple, affordable and accessible to all, just as it must be safe, ecological and flexible; automation and intelligent networking of road traffic can play a central role.